Who we are?

Dema Import and Export Co, Ltd is a new but long-established supplier of polymer resins.Dema was established in 2021 to be service of international market,so we are new.
In early 80s, we have started our plastic business in China, so we have a long history from this point.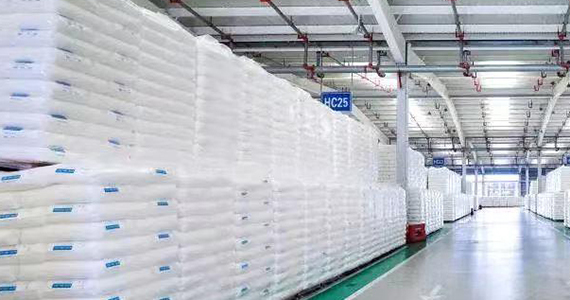 FIBC bags and polymer resin have constitute Dema's major business.
Polymer resins:
Thermoplastic is our speciality. Mainly products includes PE,PP, PVC,PET, ABS, and customized compounds for auto parts.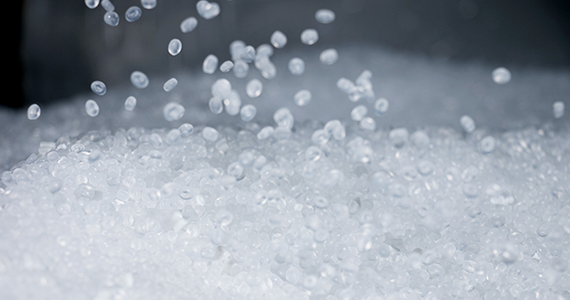 Supply Chain:
We have warehouses in all the productions bases of polymer resin materials and harbor cites in China. We keep our inventory in a safety level, it will lower the risks and save the cost of for customers when the markets is turbulence.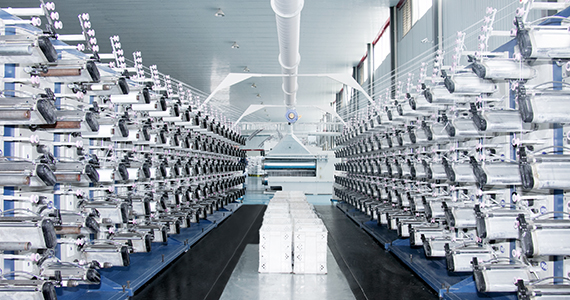 Quality:
Creating the polymer is only the first step; it must be transformed into a useful film,sheet, container, part, profile, or fiber. Different types of resins use for same application and
same type of resin for different application, different technologies, different machines, different market, so many differences the will be faced in the production of plastic products. We know the raw materials, we know the what they are used for, we know the how to produce plastic food container, we know the injection process...... Are we Mr know-all? No! We just supply right products at right quality, right price, right price, right resource according to clients' requirements. That is our quality.
FIBC bags.
The types of bags are numberless, because so many things need to full fill, it includes the products, sellers' striving, buyer's expecting, and users dream of a excellent life.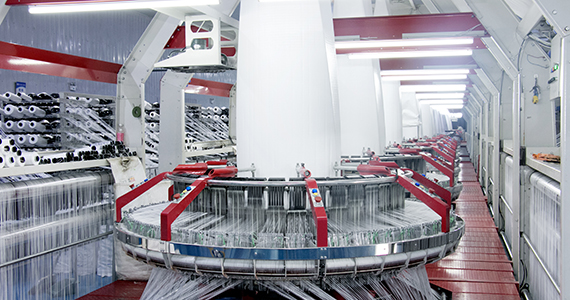 Plant overview
Location: Luoyang City, very near from Shaolin Temple.
Staff: Over than 1000 people.
Production Devices: Over 1500 sets
Productivity: more than 500000PCS FIBC bags and more than 10000MT PP woven fabric permonth
Quality:
FIBC bags are the are not only the packaging, but also the bulk material handling methods. It must suite for the products loading ways, storage conditions, transports process, the characteristics, and the discharging ways. So the designs of Dema started from the products of clients. All of the manufacturing processes, materials choosing of FIBC bags, The fiber extruding, the woven of the FIBC bags' fabric, the lamination, the liners, the lifting loops, liner and sewing, and the FIBC bag testing, will based on the foundations that how the FIBC bags will be used by our clients. The lowest costs, the highest safety coefficient, durable and environmental, that is our quality.
Logistics.
We cooperate with shipping companies directly, not the agents of shipping companies, becauseof our huge exporting volumes. It means high speed and low cost, It will be transformed intoprofits of our clients.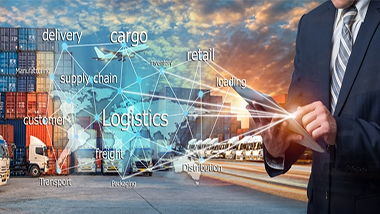 Widely products range of PE, PP, PVC, PET, ABS, meet your diversified demands for plastic raw materials. Flexible MOQ, let you have an optimal experiences in purchasing. Huge inventory ensure to deliver to you quickly anytime. Professional tech team keep you from the quality defects.

Abundant types of FIBC bag deliver excellent packaging solutions, outstanding manufacturing capacity guarantee all the designs can be implement, advanced modern production lines guarantee our clients get their packaging materials for in time.


Dema commit to create value for our clients, provide solutions of raw materials and FIBC bags, and help you occupied a competitive position in your market. You are welcome to contact us at any time, we will serve you wholeheartedly.